Wallpaper
With more than 100,000 wallpaper & border patterns available — Sherwin-Williams can help you find that special pattern that's right for you.
Please call our wallcovering customer service at 1-800-4-Sherwin (1-800-474-3794) and choose the wallcovering consultant option when prompted.
Click on the images below to view digital flipbooks of each wallpaper collection.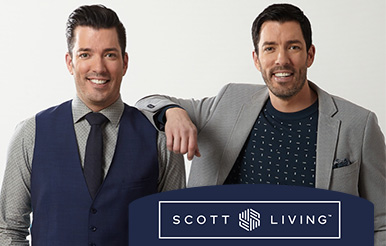 Evoke comfort in any room with this versatile wallpaper collection by Drew and Jonathan Scott. From lush botanicals to regal geometrics, our range of patterns is a perfect match for the modern and stylish decorator. Decorate your home with these timeless designs to create a beautiful, relaxing space.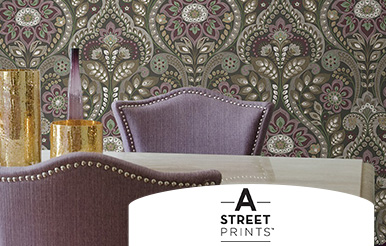 A-Street Prints Wallpaper Collection
Fresh, modern and chic. A-Street Prints is an eclectic brand of wallpaper carefully crafted with a range of designs and techniques that speak to today's most coveted styles.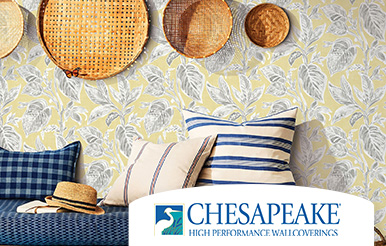 Chesapeake Wallpaper Collection
Chesapeake brand wallpapers and borders span a diverse spectrum of thematic tastes, including country and lodge décor, coastal themes and kids wallpapers.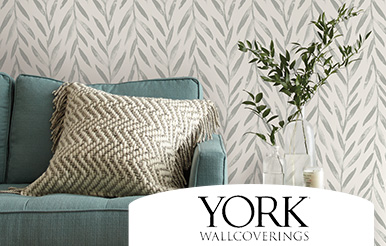 From resource libraries though thematic patterns and signature license partner offering, York's family of wallpapers are as diverse as the are bountiful. Easy to install, easy to remove, and always distinctly personal; create your own decorating wardrobe with York.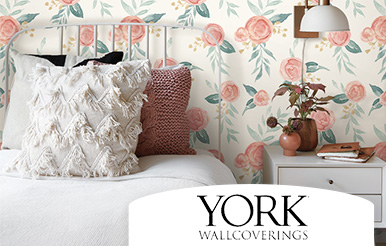 Update walls in just minutes with peel and stick wallpaper: no water or paste needed. Guaranteed removable and repositionable simply, peel and stick to create, and then enjoy!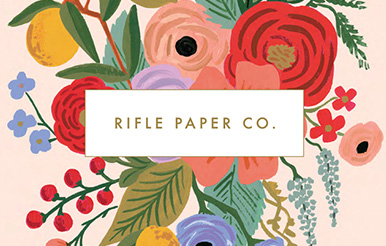 The debut collection from Rifle Paper Co. is timeless, inviting, and filled with their signature florals, expressive illustrations, and custom-colored sisals—each designed to bring unexpected beauty into the real world.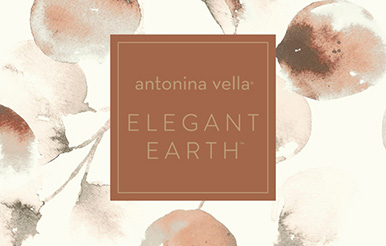 The extraordinary brand known as Antonina Vella is dedicated to an upbeat, up market approach to innovation, design concepts and international influences. The Antonina Vella designer wallpaper collections brand represents luxurious style with a decidedly modern edge, using the latest technologies to develop and reimagine the role of wallpaper in decor. This is art for the wall.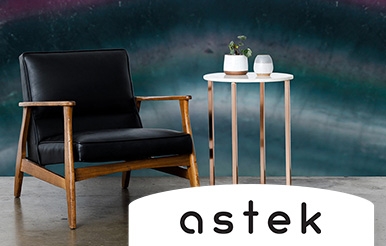 Astek is the design industry's leading provider of digitally printed and specialty wallcoverings. With a professional in-house design studio and an extensive array of large format UV digital printers, Astek delivers transcendent print and design.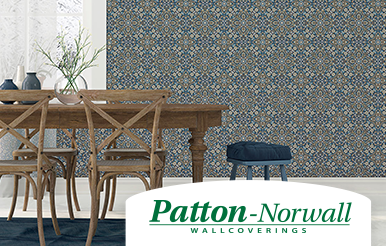 Patton – Norwall Wallcoverings
Patton-Norwall Wallcoverings offer a large selection of beautiful designs for kitchens, bedrooms, bathrooms and home offices. Easily change your space with a beautiful floral, texture, stripe or natural pattern colored in a variety of choices.These designs will present a timeless look in your home to create your story. The possibilities are endless.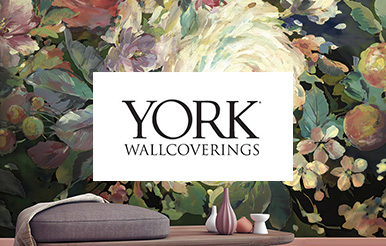 Wallpaper Murals make storytelling and self-expression an artistic work of vibrant color and character.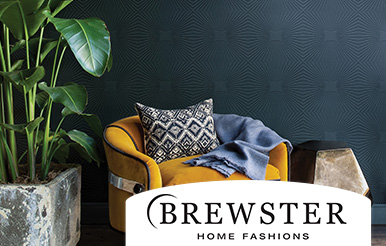 A fashionable selection of well-loved patterns and textures. Brewster has wallpaper designs for every room, with chic, traditional inspiration, and authentic textures. With everything from beautiful florals and fun, retro wallpaper to wood, tile and rock textures and mod geometrics, Brewster wallpaper encompasses the ultimate breadth of appealing designs.
Click on the images below to view pages with swatches of some of our most popular wallpaper collections.
Types of Wallpaper
Non-Woven Wallpapers
Vinyl free

Washable

Breathable

Durable

Dry strips off the wall in one sheet - no special steamers, strippers or tools needed

Easy to hang
Please call our wallcovering customer service at 1-800-4-Sherwin (1-800-474-3794) and press 2 for your wallcovering needs.