Paint Colors by Collection
Celebrate your individuality with colors that have a personal meaning. Take a journey inward and embrace your passion for today's colors.
The Living Well™ collection is an inspired mix of colors and paints carefully chosen to invite a sense of comfort, style, and well-being into your home.
Emerald Designer Edition Collection
Our finest formula, available in 200 nuanced colors designed to deliver flawless results with our best hide yet.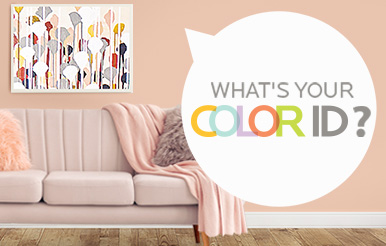 New! ColorSnap® Color ID
Our exclusive palettes have been thoughtfully curated to reflect personality allowing you to mix and match with confidence. Simply choose the colors that move you and watch any room come together effortlessly.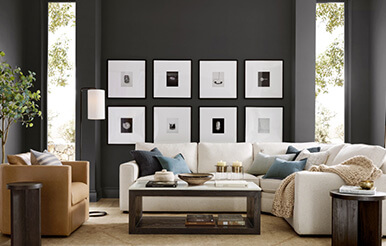 Pottery Barn Brands' Collection
Create a home that inspires with beautiful hues from Pottery Barn Brands' paint palettes.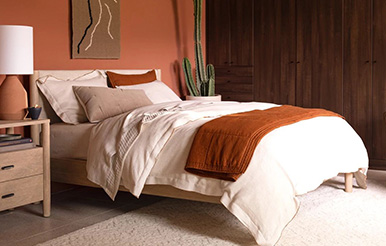 A collection of go-to whites and saturated hues give West Elm's paint palette its sophisticated edge.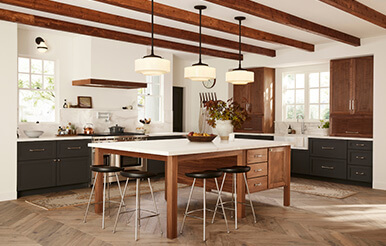 Tap into Rejuvenation's timeless style with the inviting hues from their paint palette.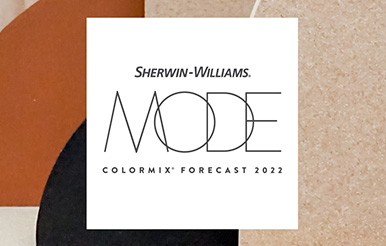 See the inspirational palettes Sherwin-Williams has created.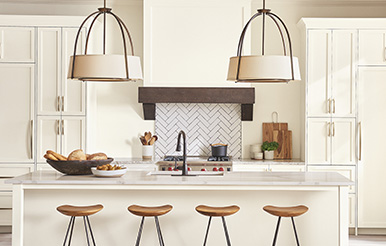 Our Finest Whites Color Collection
Need help finding the right white? We offer a range of whites that can be used to create a space that is quiet and understated or bold and striking.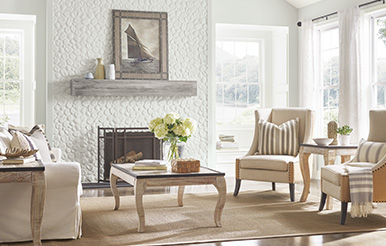 Our Cool Neutrals Color Collection
Need help finding the right neutral? We offer a range of cool neutrals to choose from.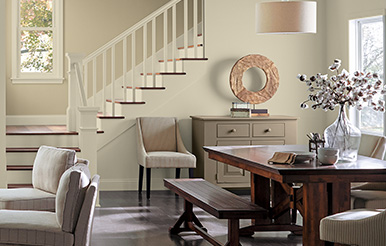 Our Warm Neutrals Color Collection
Need help finding the right neutral? We offer a range of warm neutrals to choose from.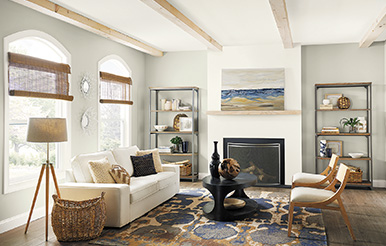 Looking for the perfect paint color? We've rounded up our top 50 paint colors. Find the perfect hue for your next painting project.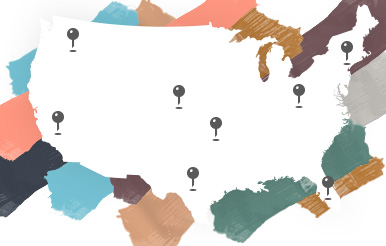 Travel across the country with us as we unveil the Sherwin-Williams color palette uniquely inspired by each state.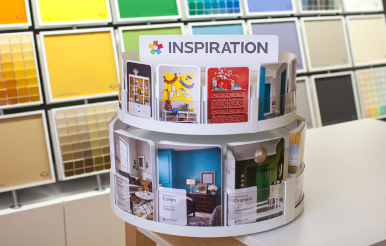 Our inspirational Color Guides and Postcards are designed to educate and simplify color selection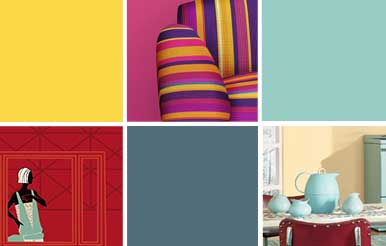 Color Through the Decades
In celebration of our 150th anniversary, we're taking a look back at color throughout the decades. Browse by decade to see curated color collections from existing palettes and historical color collections.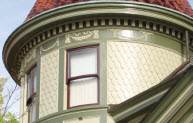 Sometimes the best way to set the latest trends is to reach back into the past.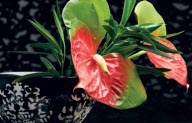 The Lifestyle Collection offers many unique color palettes from Blissful Retreat and Soft and Sheer to Kool Kids and Latin Zest, inspiration awaits.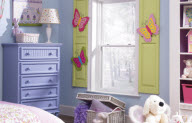 Hues from Sherwin-Williams celebrating key stages of a child's growth, from infancy to teenage years. Create fun, age-appropriate rooms that can be easily updated with new design themes over time.
Explore our exterior color scheme categories: America's Heritage, Desert & Southwest Style, Northern Shores & Seaports, Southern Shores & Seaports, Suburban Modern and Suburban Traditional.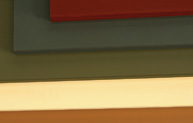 VinylSafe® Paint Colors
Sherwin-Williams VinylSafe® paint colors allow you the freedom to choose from 100 color options, including a limited selection of darker colors formulated to resist warping or buckling when applied to sound, stable vinyl siding.