Resources
Learn more about our industry-leading coatings, ideal for healthcare facilities.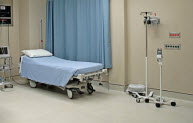 Healthcare Project Profiles
Read examples of how Healthcare Facilities are using Sherwin-Williams products.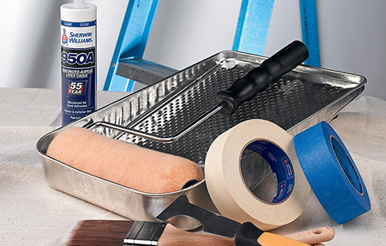 Facility Supplies and Stock Management
More than just coatings: We offer a wide range of supplies, plus wall protection and floorcovering.
Facility Illustration Guide
This Example Healthcare Facility guide showcases all the solutions Sherwin-Williams has to offer for hospital interiors and beyond.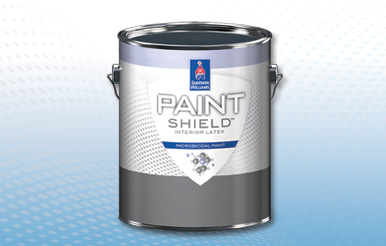 Paint Shield®
The first EPA-registered microbicidal paint with exclusive patented technology.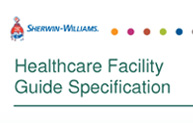 Healthcare Facility Guide Specifications
Easily print this guide to select recommended paint systems by room for Healthcare Facilities.
Color Collection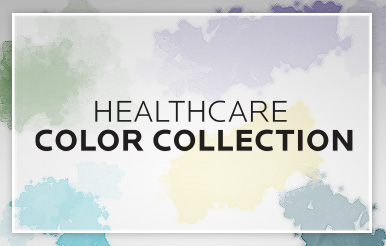 View the latest color trends that are influencing the Healthcare Market Segment.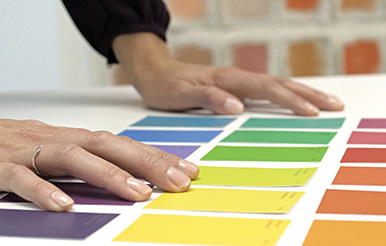 Color Marketing & Design Services
Read about the custom color solutions for hospital or clinic interiors or exteriors.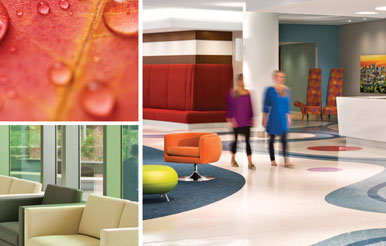 Healthcare Color Palettes
View new color palettes for Acute Care and Senior Living Facilities.